Well, last Saturday I finally had some spare time to drive down and visit Chet (77viper) and pick up my latest project. A 1976 Cobra Jet jet boat. The hull and everything is in great condition and with a good bath and some wax it will look great. What is exposed of the transom from part of the jet system being removed seems solid and dry. I will definitely do something with this but the Vulture still comes first.
I am thinking this will be the more family friendly boat (Something I just keep telling myself). I already have some good plans for it but it will be a while but you can bet there will be a build thread here and over at S&F when that time comes.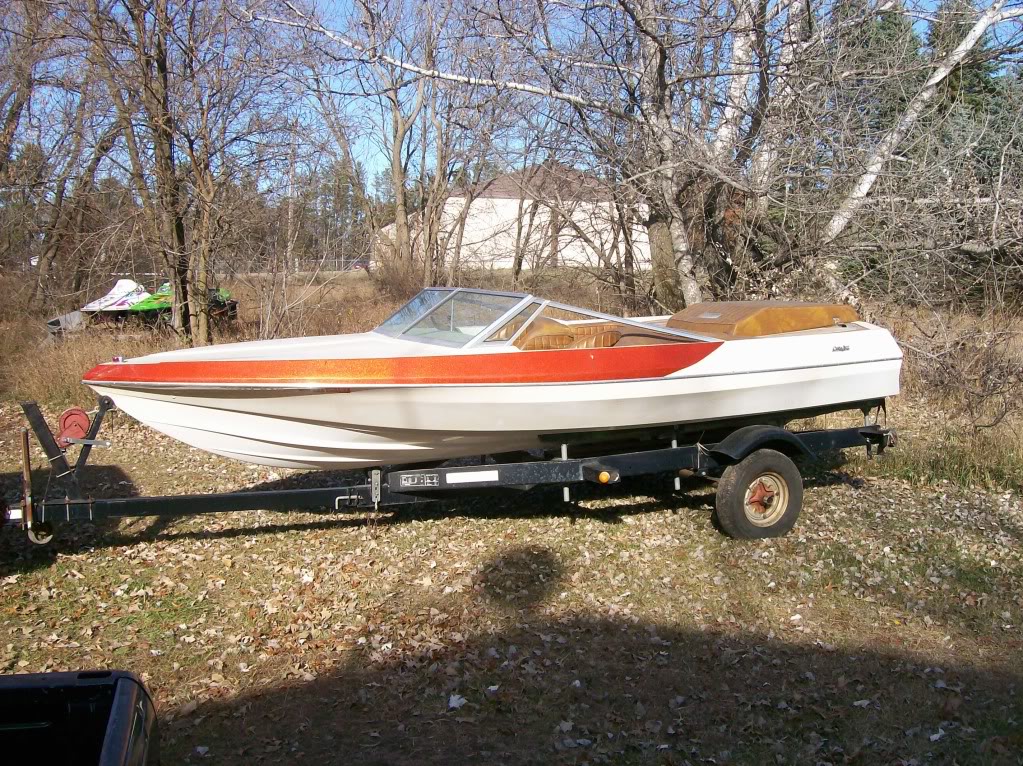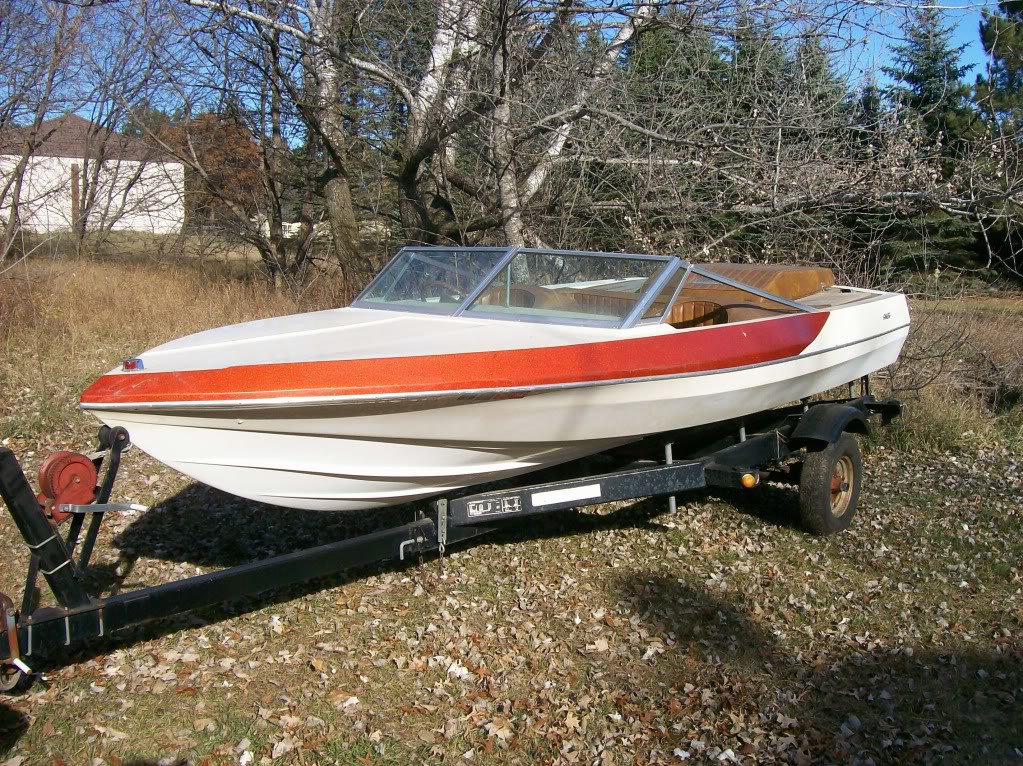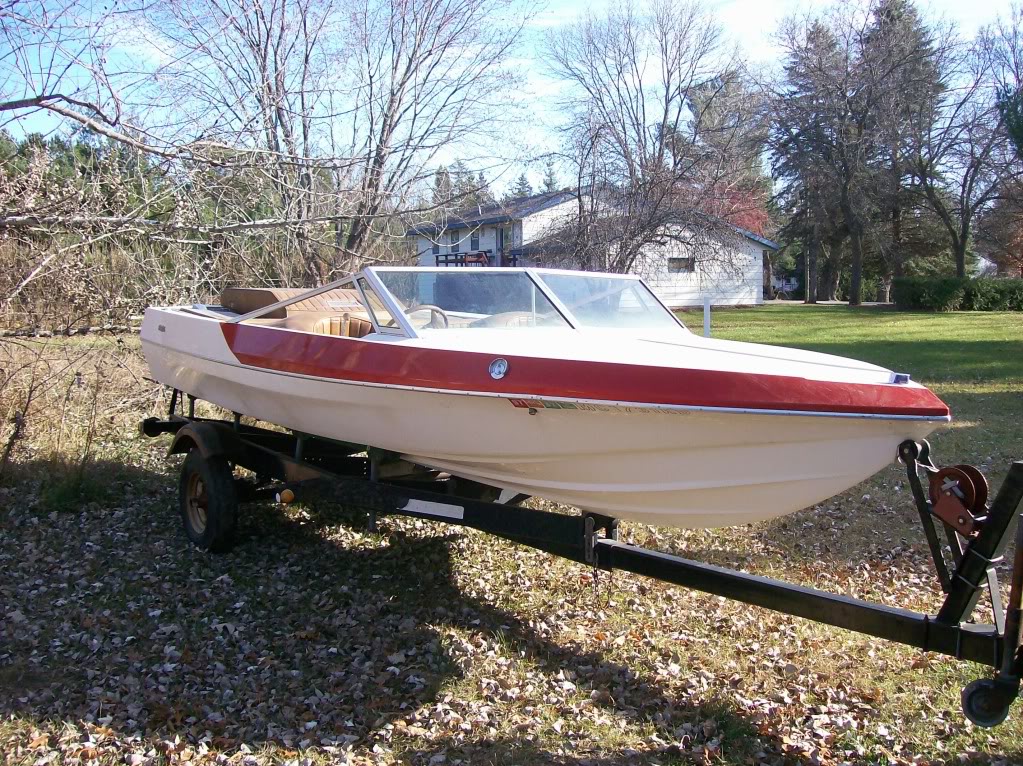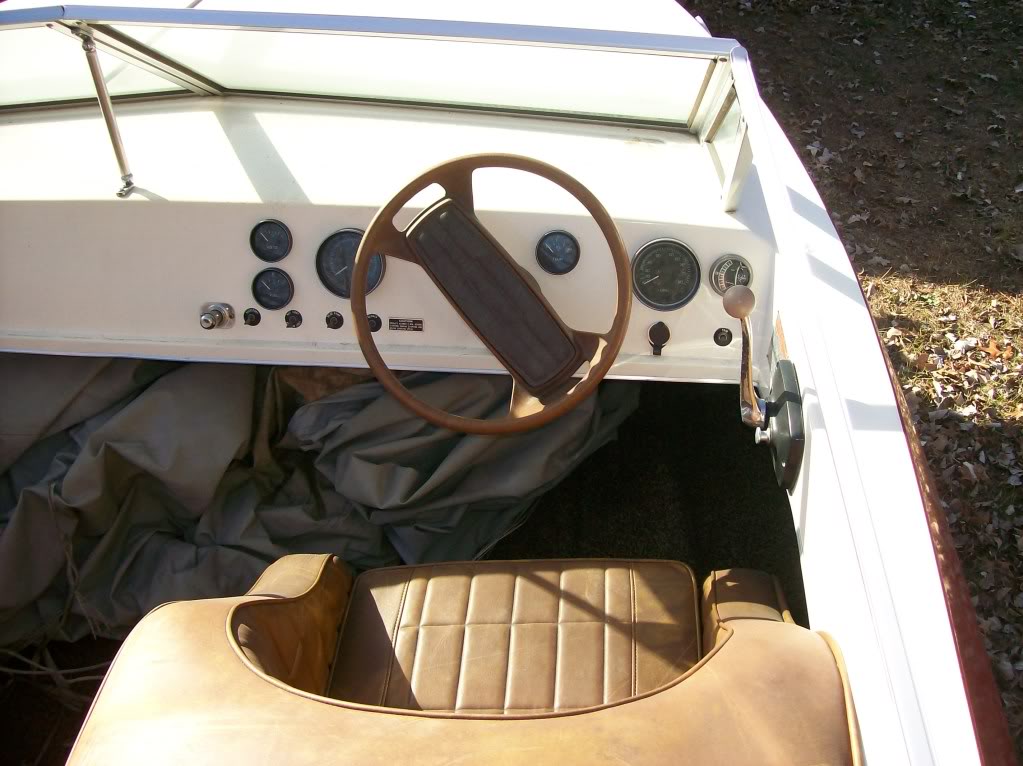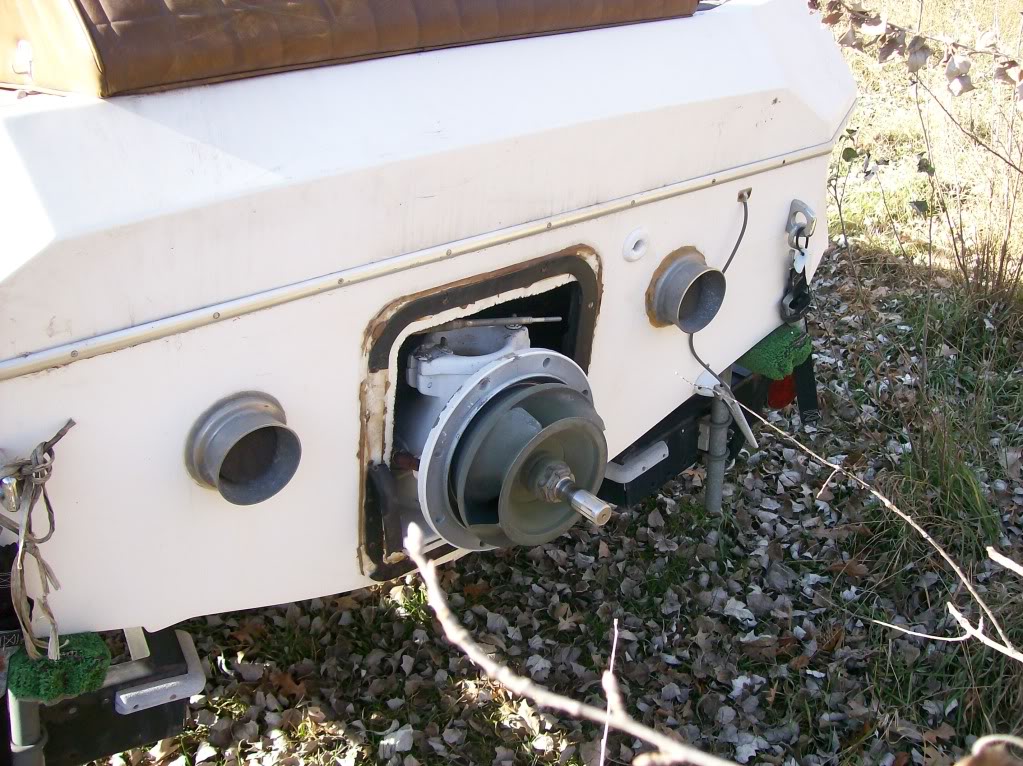 Last time it was registered was in 97 so for all I know it has been sitting ever since then. Heck, even with some elbow grease and a bit of work the interior would clean up really nice. I think someone took good care of this boat at one time considering its age and the shape its in currently inside and out.
Again, Chet, Thank you for the boat and it was an extreme pleasure meeting you.