Here is some short video and the pictures I got from the Hydrostream Power Tour stop in Winona MN on Aug 31st 2015.
Huge thank you to Mark, Janna, and Dan Oliver for putting this all together and huge thank you to the man himself, Howard Pipkorn, for coming out and putting up with us all. He is a great and humble guy. And he even answered every question that Jeff (Sonic) and his brother threw at him without hesitation and trust me, they had a lot of them! Best education I have ever recieved was listening to that man all day.
Some video I got of Mark and Jeff making a pass or two.

[youtube]
https://www.youtube.com/watch?v=IgIiUCZYYEA
[/youtube]
And the pictures...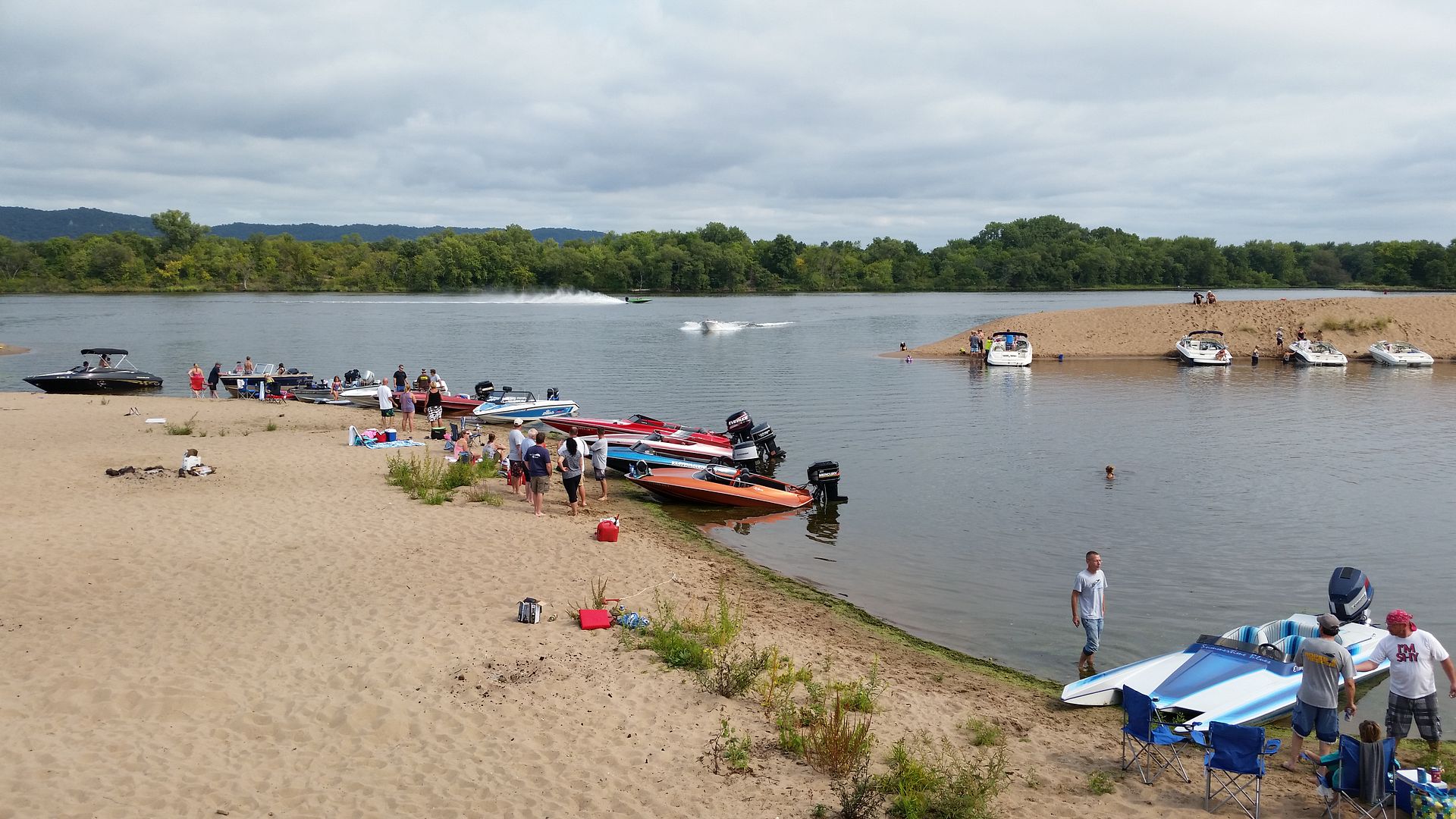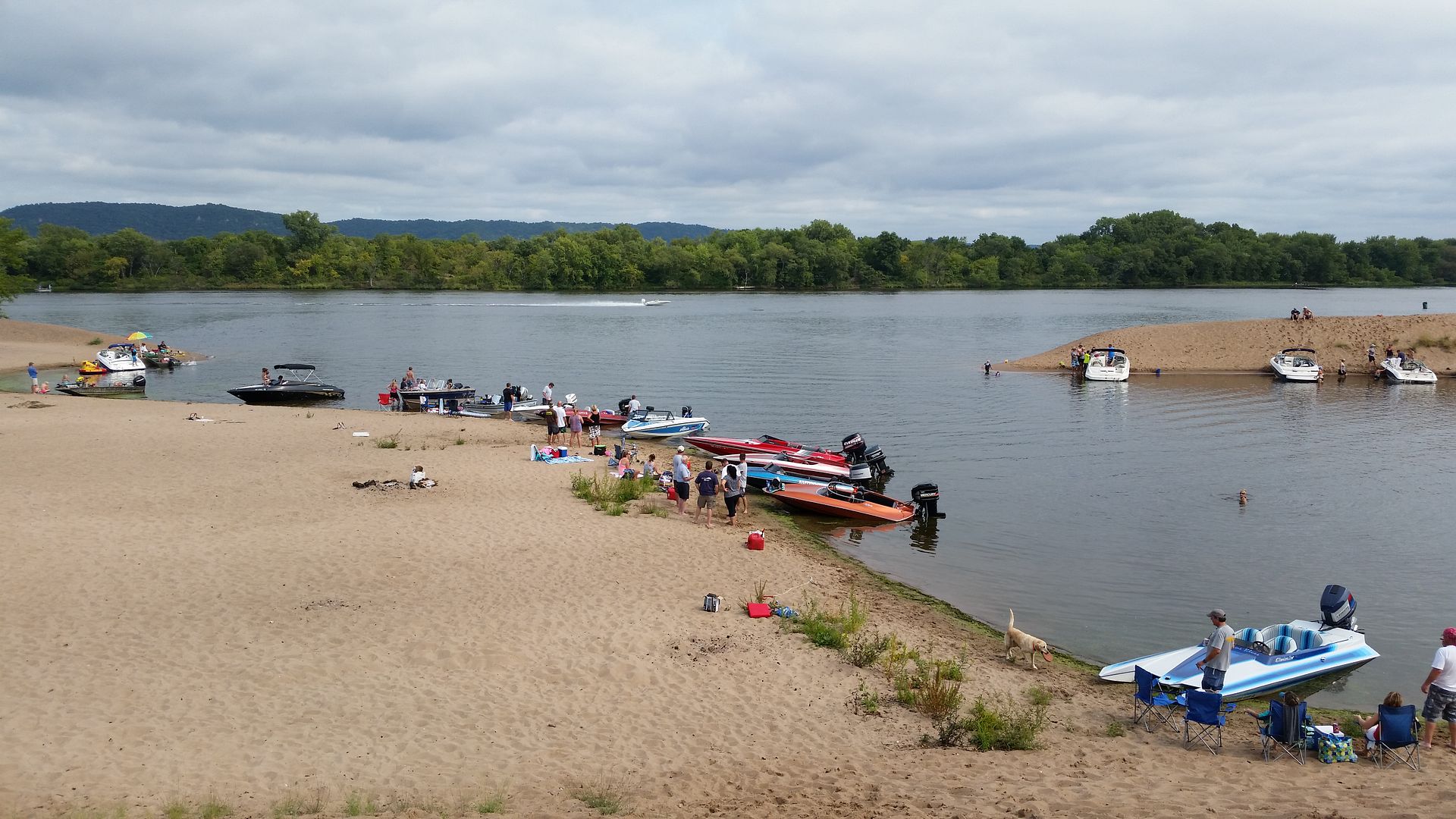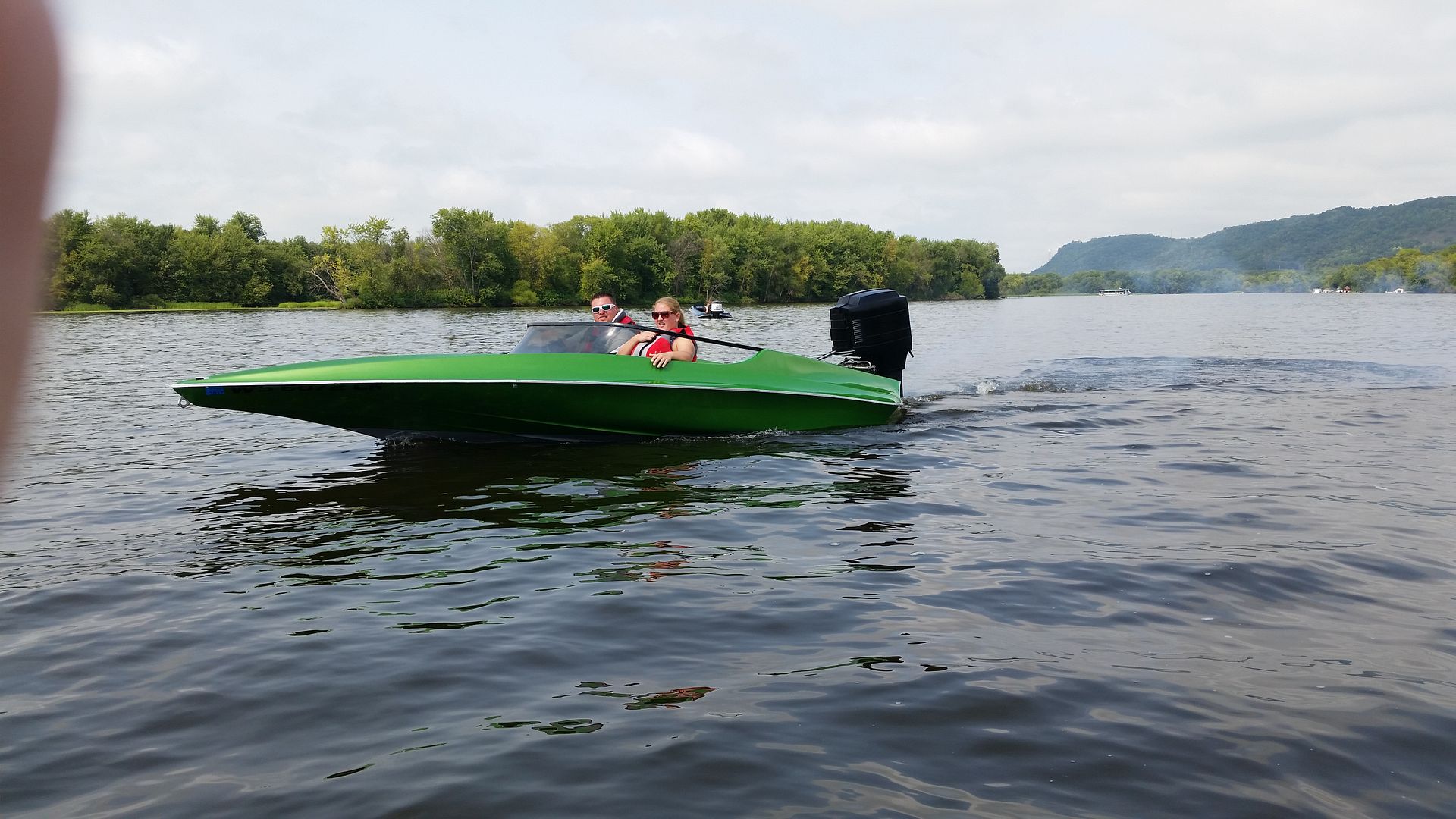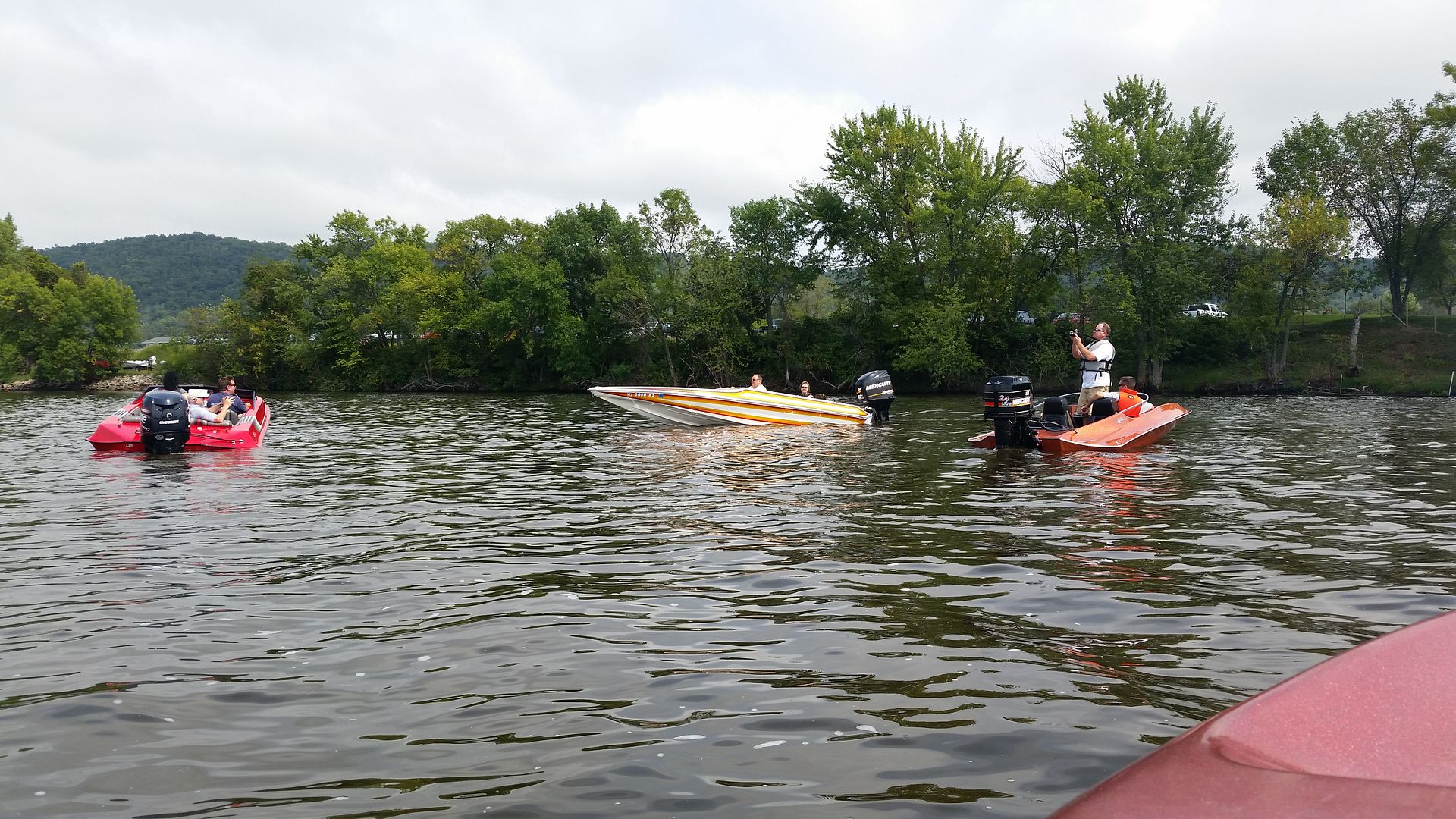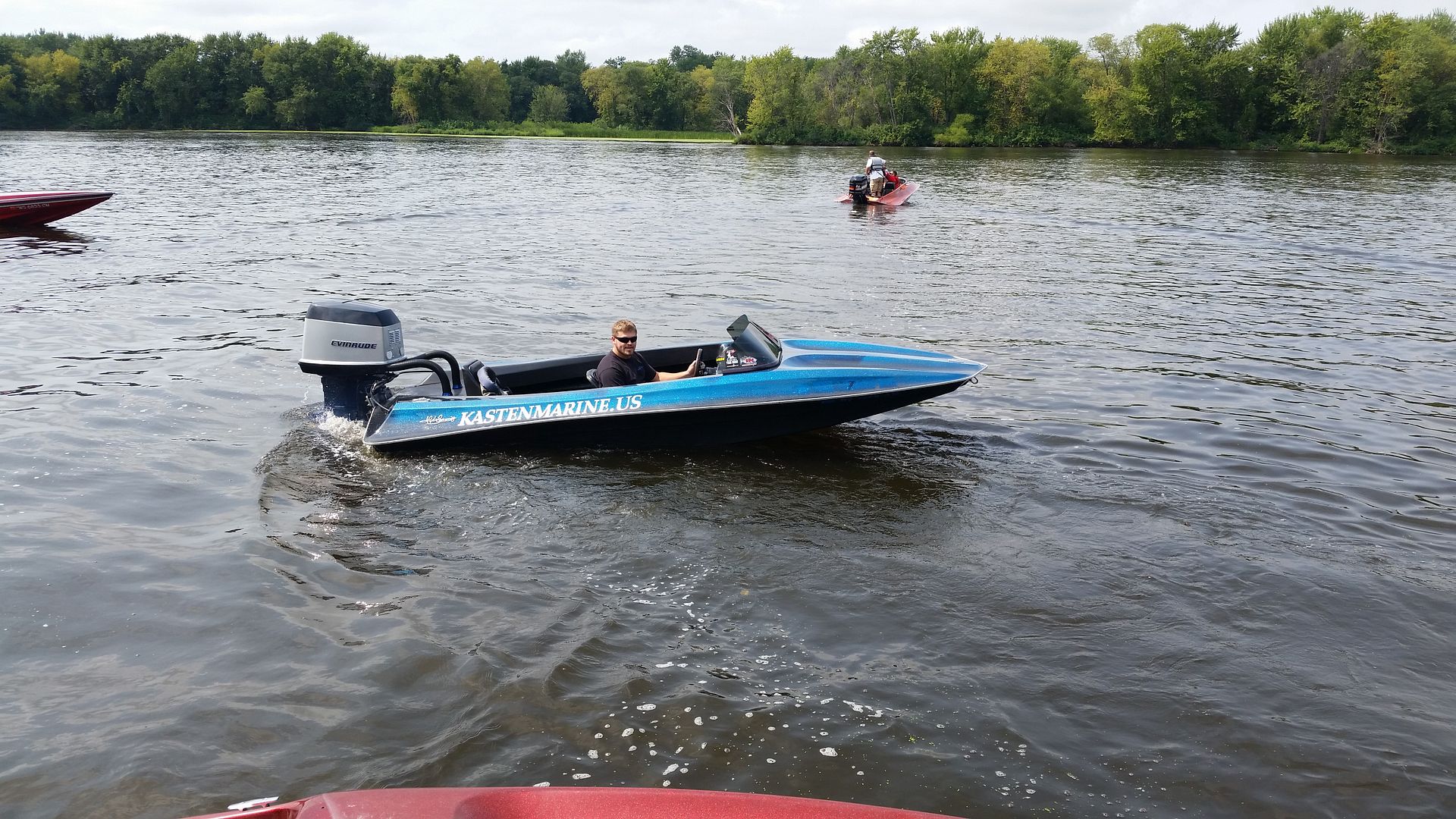 Hope you enjoy.