Welcome to HydrostreamForums.com
Dont forget to log in or register to take full advantage of the forums.

It only takes a few minutes to register and you can do so by CLICKING HERE
---
Getting my feet wet

Posts: 21
Joined: Mar 12, 2017 12:57 pm
Location: Mathews, VA
Has thanked: 1 time
Spent a couple hours after work stripping the boat down...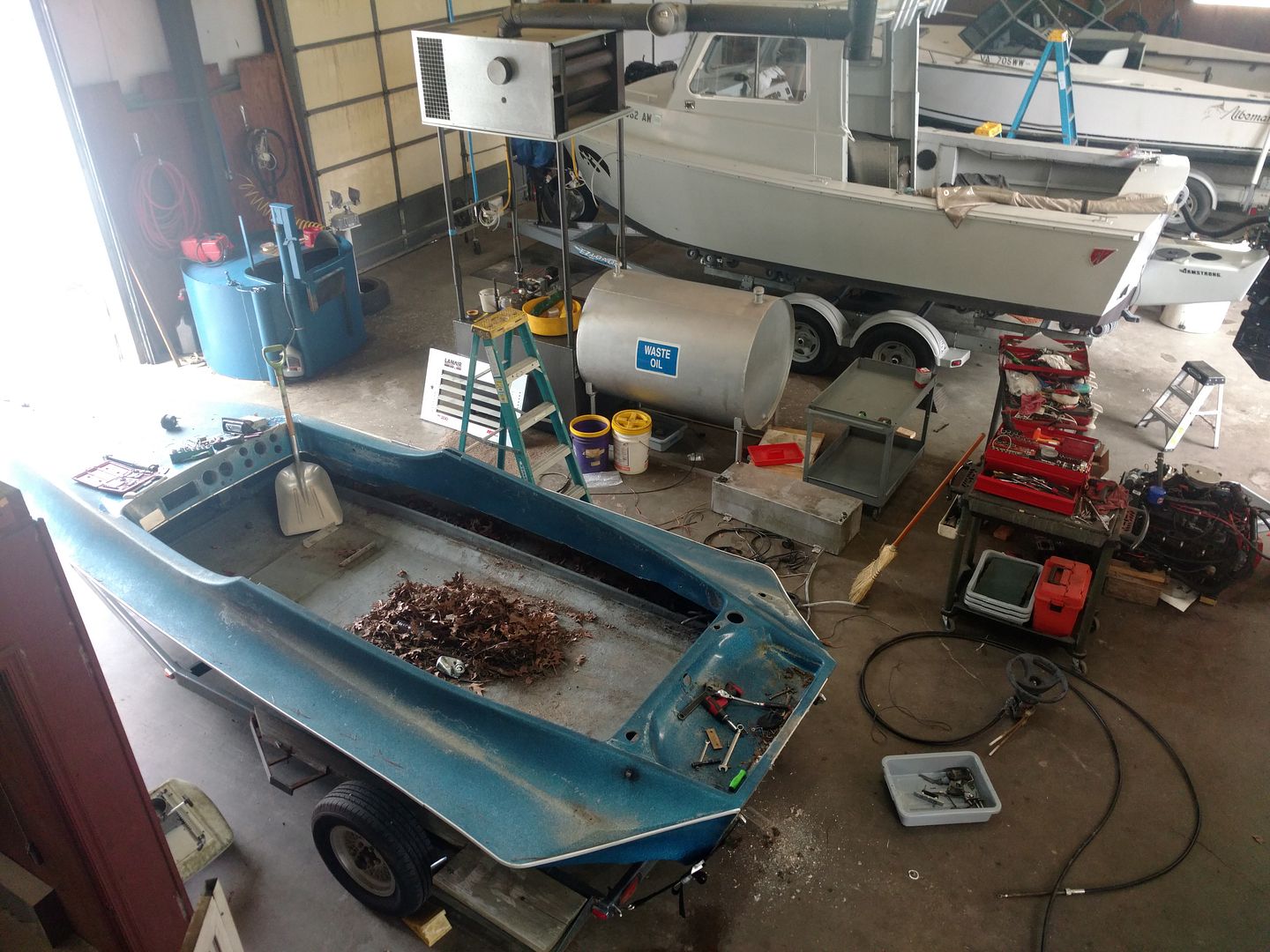 And off to fiberglass and paint...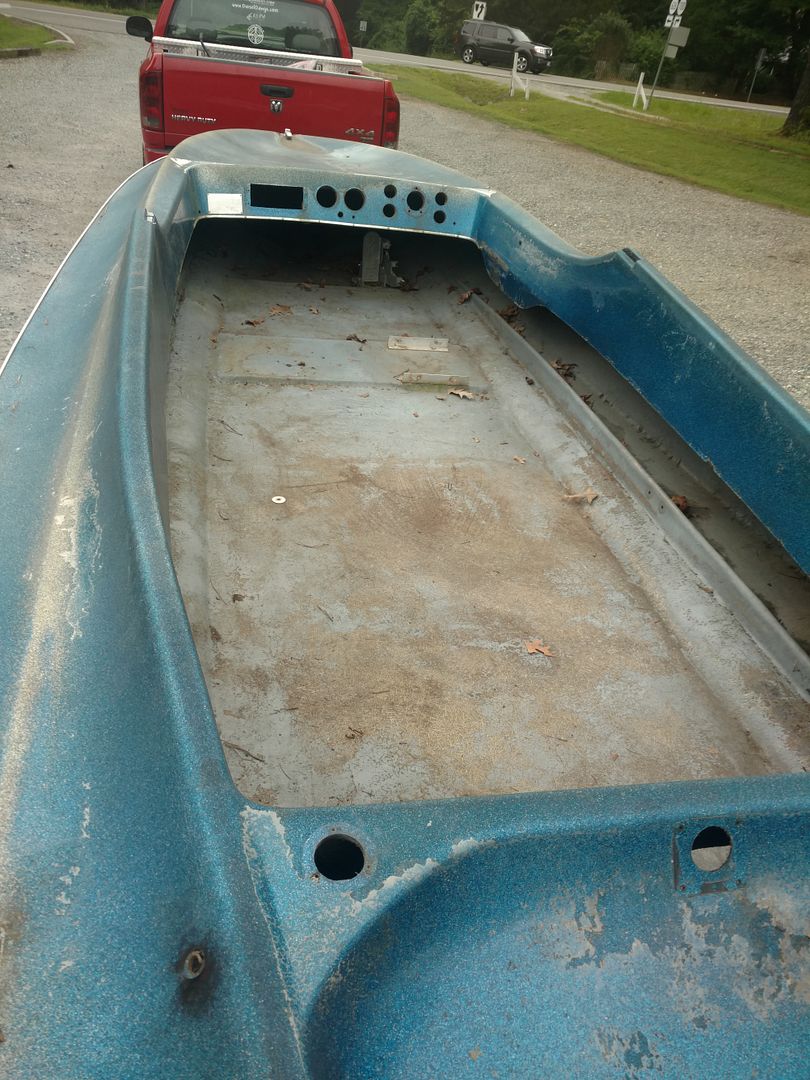 Going with a grey paint and matte black accent (emblems, windshield frame, cleats, ect)
This is the color I'm shooting for.
Hope it looks as good in real life as in my head....
[ Post made via Android ]

---
Site Admin

Posts: 3396
Joined: Mar 25, 2009 7:31 pm
Location: Crown, MN
Has thanked: 36 times
Been thanked: 14 times
Contact:



[ Post made via Samsung Galaxy S5 ]

-Kevin
Project Hydrostream Vulture | The Vulture Wish List | Project Vector | Project CobraJet
1977 HydroStream Vulture - Worlds longest ongoing project.


1982 Hydrostream Vector
1982 Hydrostream Vamp
1976 CobraJet Jet Boat - Outboard conversion project
199? Glastron - aka Boat Anchor
1976 Pontoon - aka The Family Truckster

---
Who is online
Users browsing this forum: No registered users and 1 guest